We are a small community group with strong roots in Deptford. Our backgrounds are culturally diverse. We are experienced in community development, business, charity work, management, academia and journalism.
We are passionate, enthusiastic and working to reveal the forgotten history of Deptford. Though only a stone's throw from Royal Greenwich, our history is a very different one. The splendours of Royal Greenwich exist because Deptford exists and our more dramatic story, though obscured, deserves at least as much attention as those of kings, queens, famous diarists and fabulously wealthy merchants.
Our history in Deptford needs to be brought to light.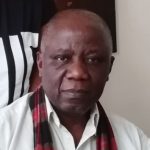 Joseph Oladosu
Director of Action for Community Development (AfCD), Trainer, Capacity Building and Facilitator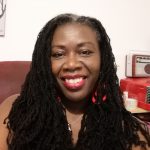 Judith Hibbert
A former resident with a great affection for Deptford, worked in both state and private educational organisations. Experienced in the operational development and management of people.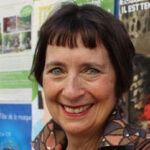 Sue Davies
Deptford resident, writer, former journalist producer in News & Current Affairs at BBC. 'Once a journalist, always a journalist'.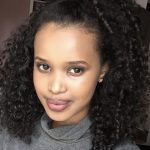 Warda Farah
Founder of Language Waves and Consultant Speech and Language Therapist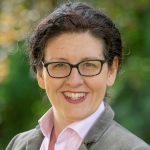 Dr Helen Paul
Dr Helen Paul is a lecturer in Economics and Economic History at Southampton University and is particularly interested in early modern economic history: the Financial Revolution; Atlantic history; the South Sea Bubble, and the Navy's role within the economy.