We are a small community group with strong roots in Deptford. Our backgrounds are culturally diverse. We are experienced in community development, business, charity work, management, academia and journalism.
We are passionate, enthusiastic and working to reveal the forgotten history of Deptford. Though only a stone's throw from Royal Greenwich, our history is a very different one. The splendours of Royal Greenwich exist because Deptford exists and our more dramatic story, though obscured, deserves at least as much attention as those of kings, queens, famous diarists and fabulously wealthy merchants.
Our history in Deptford needs to be brought to light.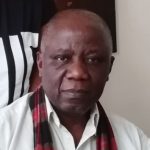 Joseph Oladosu
Director of Action for Community Development (AfCD), Trainer, Capacity Building and Facilitator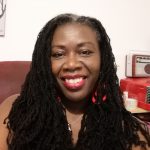 Judith Hibbert
Former Deptford resident with many years experience in the catering industry working in both state and private educational establishments. Skilled in people and operational management, customer relationship development and team building.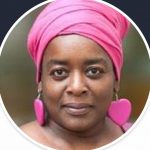 Joyce Jacca
I am Joyce Jacca poet: I have lived in Deptford for many years and former Lewisham Borough Councillor in Evelyn Ward. As we say in Kenya "Harambee" which literally means all pull together. I have worked as a Community Development Worker in the United Kingdom and as an International Development Consultant overseas in securing financial independence as well as empowering women to have a voice.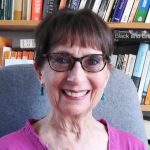 Sue Davies
Deptford resident, writer. 'Once a journalist, always a journalist'.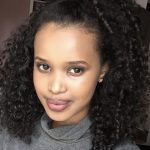 Warda Farah
Founder of Language Waves and Consultant Speech and Language Therapist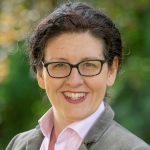 Dr Helen Paul
Dr Helen Paul is a lecturer in Economics and Economic History at Southampton University and is particularly interested in early modern economic history: the Financial Revolution; Atlantic history; the South Sea Bubble, and the Navy's role within the economy.
Kenneth Thomas
Kenneth was born in the United Kingdom and moved to Jamaica where he attended school. He later returned to the United Kingdom and studied Sociology at Goldsmith College whilst living on the Samuel Pepys Estate in Deptford. Since completing my post grad studies he has worked in the arts, managed social and community led projects, as well as developing communities and coordinating other projects in Senegal.